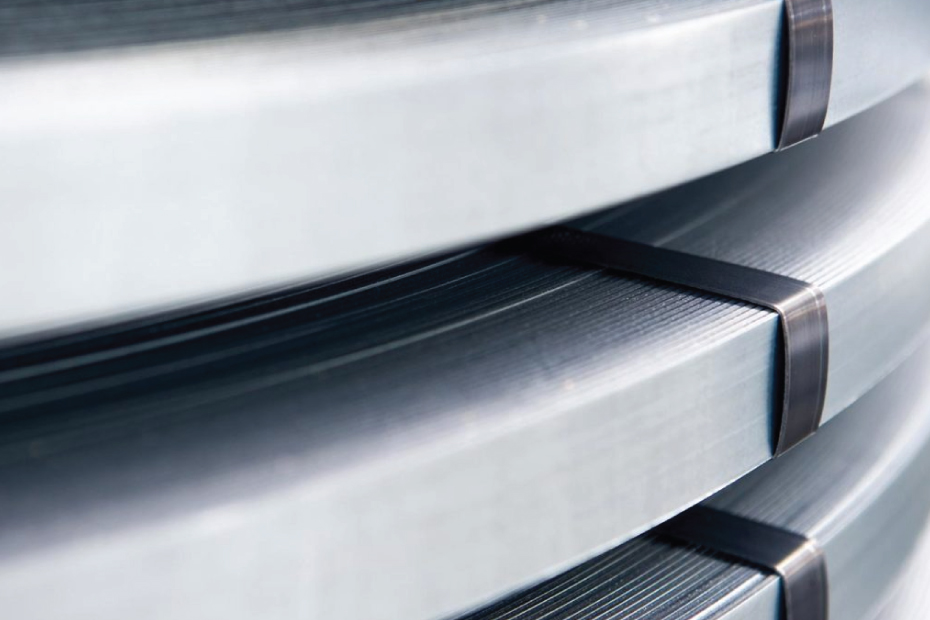 The popularity of plastic strapping has increased over many other packaging options in the last several years. This is mainly due to the cost saving benefits and performance advantages plastic strapping has to offer over its competitive products.
Since either a friction or heat seal is used in plastic strapping to weld the strap, so metal seals are not needed. Also, at a lower cost per foot with no metal seals, damage to products is considerably reduced and it is created at a cheaper price.
What Makes Plastic Strapping Special?
This form of strapping is manufactured to the toughest of industry tolerances. It is approved to be used with both brick and lumber. It is perfect for heavy duty loads when good initial tension and retained tension is needed because it has splendid retained tension qualities. This way, the strap remains tight around the load, even after the package has settled or its size has shrunk. There are numerous automated high speed unitizing systems and hand tools that this type of strapped can be used with. It is available in a variety of gauges, lengths and widths. Handling plastic is safer and recycling it is easier.
What Are The Benefits Of Plastic Strapping?
Savings: This type of strapping has many distinctive qualities, which is the reason it is the finest strapping materials that can be used to secure all types of palletized and unitized loads. Up to 25% of savings can be provided by it in strapping costs, depending on the size of the steel strapping being used. As mentioned, the need for metal seals can be eliminated in particular applications, as a result, extra savings can be experienced and product damage caused by other strapping options is also reduced.
Proven Performance: Today, industrial strength plastic strapping is also available for close rail and open top shipments of brick, lumber and other panel products in cars.
Ease to Dispose: This type of strapping can be easily bent or rolled in order to be disposed. Also, a strap chopper can also be used to cut the strapping into small pieces and make it ready for recycling.
Elongation Recovery: Around 2% elongation is provided by this type of strapping when the work tension is normal, as a result of which the materials are able to stretch. However, this elongation is recovered by it and it remains tight around a package even if the load has settled or has shrunk in size.
Moisture and UV Resistant: Since this type of strapping is made of plastic, it is able to resist moisture. Therefore, rusting that tends to occur with other packaging options does not affect it, and so, the quality of products is not affected and they are not stained before they reach their destination. This type of strapping can also be resistant to the UV rays of the sun, so exposure to the sun for long periods of time does not affect it.