RPM Sdn. Bhd. is a company specialising in steel and plastic strapping products for many industries including major steel and timber industries throughout Malaysia. We carry a wide range of products which consists of strapping tools, strapping bands, accessories and seals.
RPM is established in 1982 with a vision to be a one-stop solution centre for our customers. RPM has continued to deliver products of the highest strapping technology with safety, quality and reliability in mind. We are renowned for our speedy deliveries and excellent after sales service.
Our vision is to ensure our customer's packaging needs are met by providing them a safe, reliable & cost effective packaging solution.
Strive to be the No.1 choice for our customers by introducing and providing a complete one-stop industrial strapping solutions catered to their packaging needs.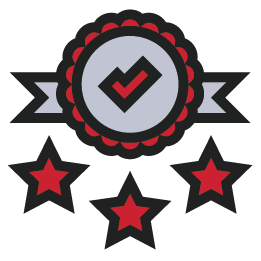 We specialise in high quality strapping products and emphasize strictly on safety and reliability of our products.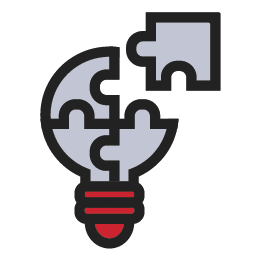 We specialise on all your strapping needs including PP, PET and steel strapping. We have a wide range of strapping tools and accessories which will enhance your production effectiveness.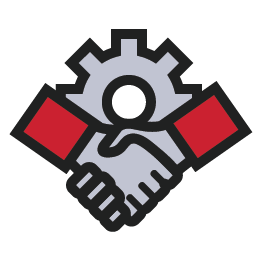 At RPM, we take care of our customers by providing effective strapping solutions and technical repair services.
Looking For a Quality and Reliable Strapping Solutions?