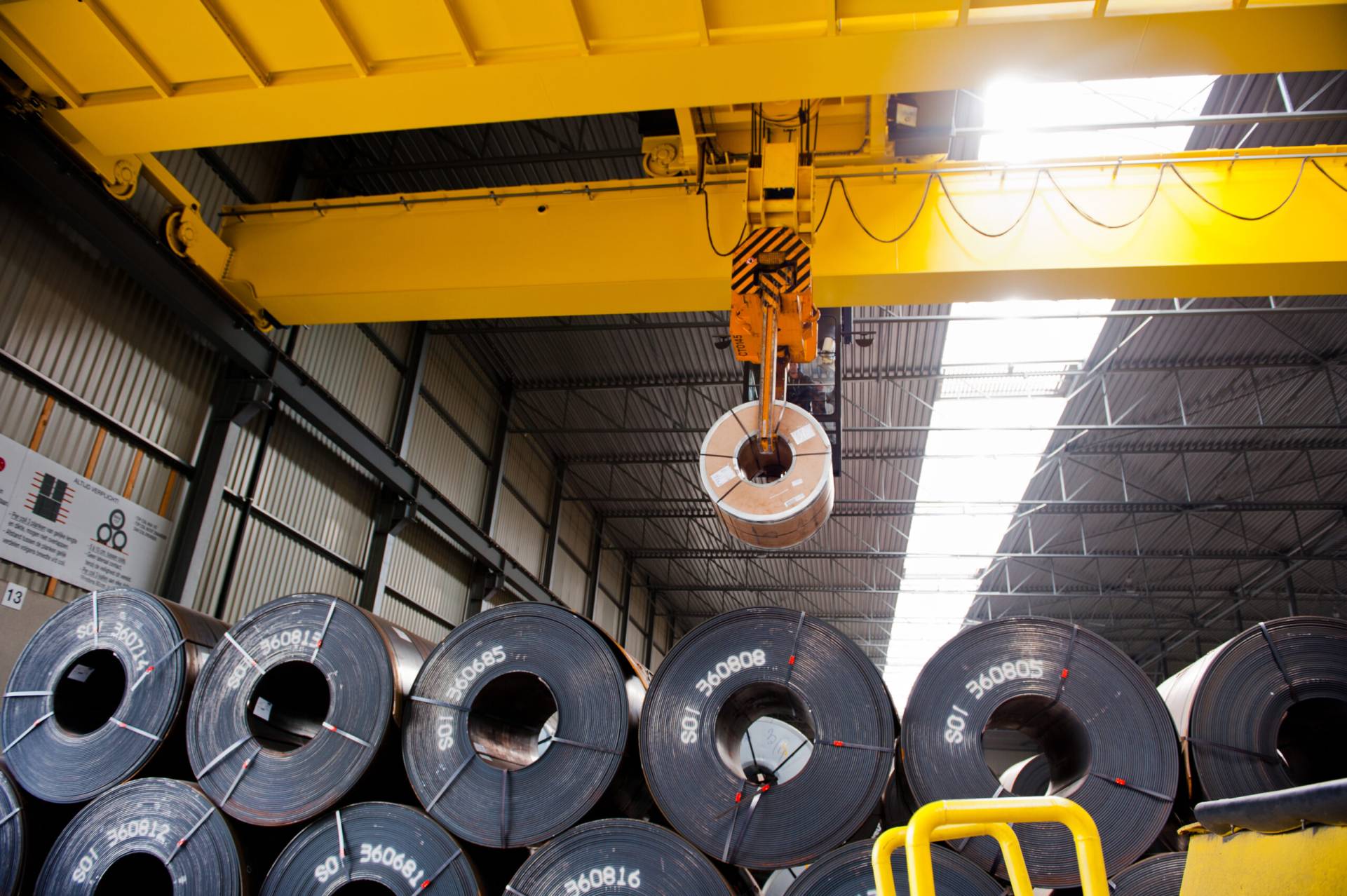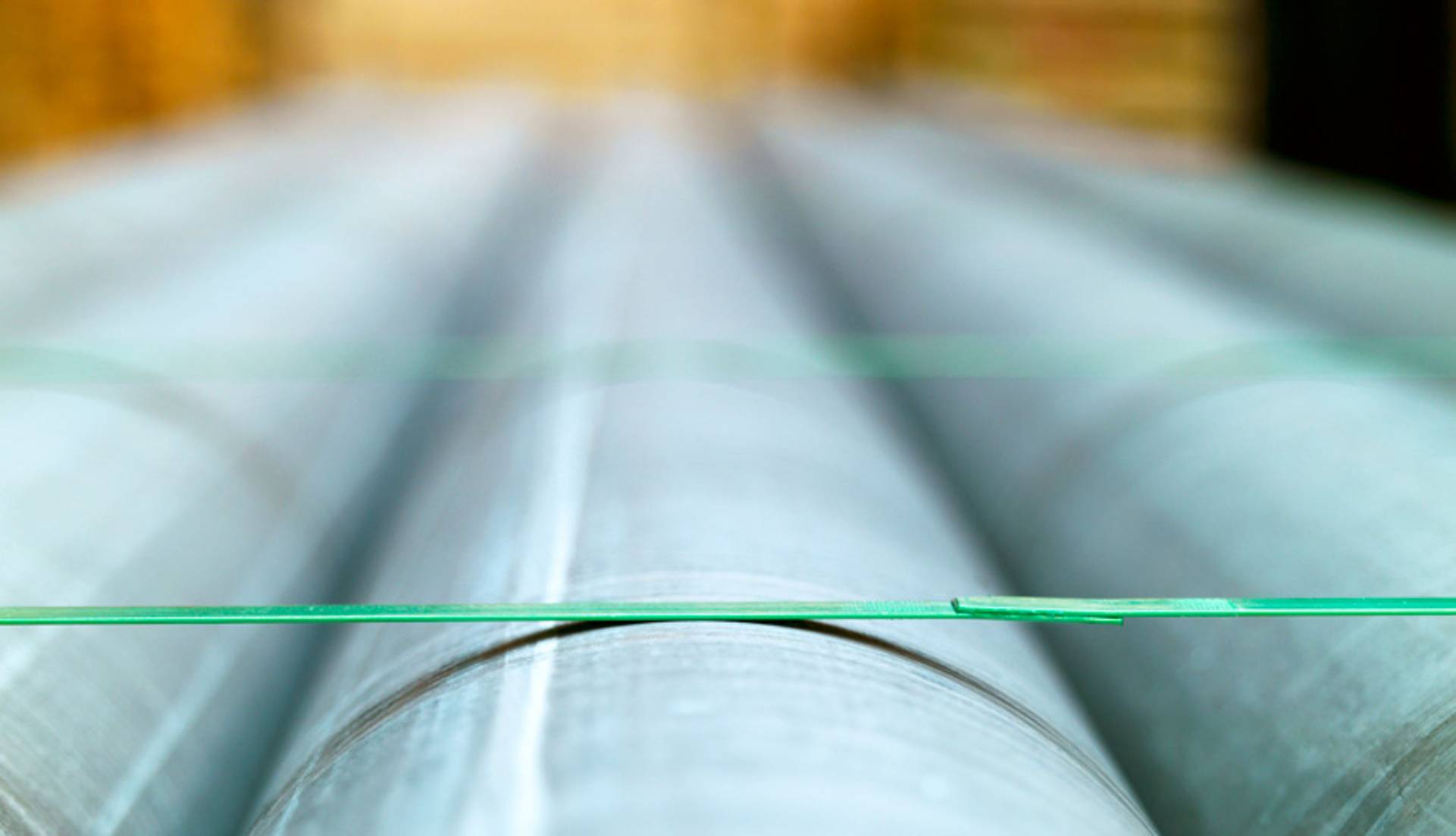 Slide 1
Steel is used for heavy duty holding where high strength and minimal stretch are desired. Surface finishes for steel strap include Blue and waxed, painted and waxed or zinc coated.
Slide 2
Lower cost per foot with no metal seals, damage to products is considerably reduced and it is created at a cheaper price.
Slide 3
We specialise on all your strapping needs including PP, PET and steel strapping. We have a wide range of strapping tools and accessories which will enhance your production effectiveness.
RPM Sdn. Bhd. is a privately owned company specialising in steel and plastic strapping products. Our customers include major steel and timber industry players nationwide.  Founded based on the principles of providing products of highest safety, quality and reliability, RPM has grown from a small start up business in 1982 to well recognised business and a formidable market player in the industry.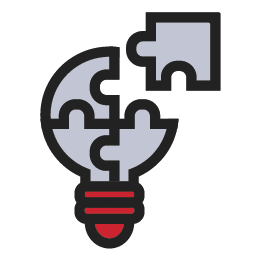 Our company emphasizes on a whole range of solutions. We provide a wide range of strapping products from tools to accessories for all industry packaging.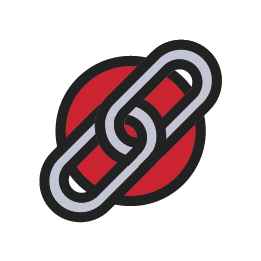 Our solutions advocate safety first. And we only provide high quality products, to ensure the durability for operation.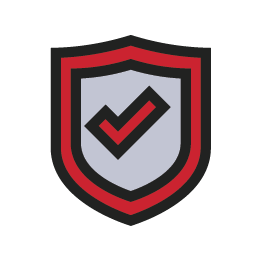 We provide the best and most suitable service and solution for our customers as we understand the importance of production and cost efficiency.